Regional and seasonal, if possible BIO!
These are the most important criteria according to which we buy!
This means that the meat we sell has at most 100 km behind it.
No matter if it is pork, beef or turkey - it has not been carted through half of Europe
and certainly not from another continent,
where it is not possible to trace what these animals are fed (keyword: genetically modified maize) and how they are kept.
We have similar requirements for fruit and vegetables, although it is clear that some varieties do not or hardly thrive in the winter months.
The flour comes from a regional mill.
Eggs, butter and milk are quality products of Bavarian origin.
The baguettes come from a "real" Kaufbeurer bakery, not from a baking station.
That we make our own burgers, falafel, sauces, side dishes and desserts is a matter of honour.
We also do without flavour enhancers completely.
We believe that normal food seasoned with herbs, salt and pepper has enough "honest" taste.
In case of doubt, we prefer a good, conventional product from the region rather than an organic product of low standards that comes from "God knows where".
Since we prepare the food you order ourselves and freshly and also have a relatively small kitchen,
we would ask you to have a little patience. Especially during rush hours there can be waiting times.
Eva & Bam as well as the whole Gifthütten-Truppe wish you a nice and cosy evening and a good appetite!
We say thanks!
For the fourth time in a row, Gifthütte Kaufbeuren has received a certificate of excellence from tripadvisor. We are pleased,
that you feel comfortable with us and share our passion for high quality and delicious food in a cosy atmosphere!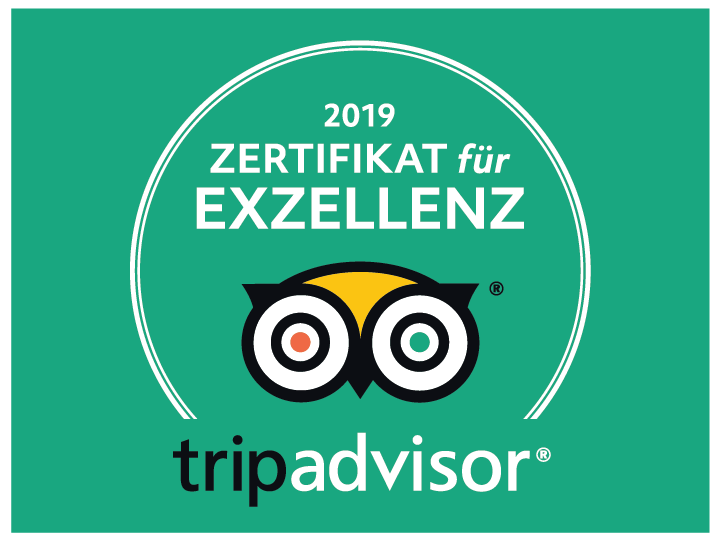 Our premises
The poison hut has about 100 seats inside:
The actual restaurant seats about 55 people, 10 of whom sit on our podium.
About 15 more seats can be found at the bar.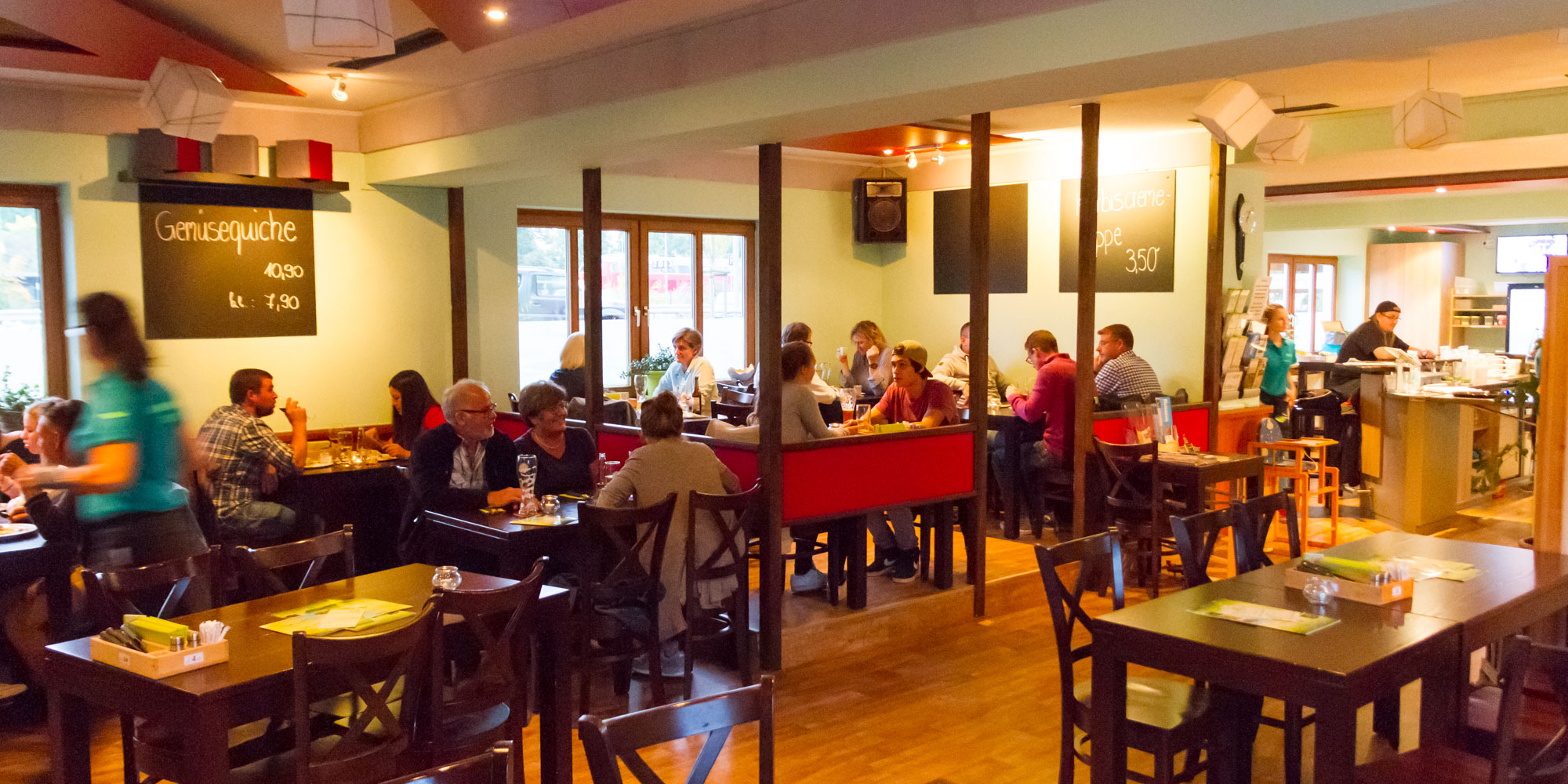 In our winter garden we can accommodate up to 35 people!
This area can be used outside the beer garden season from mid September to the end of April.
can be booked exclusively for parties, birthdays or other celebrations (the minimum turnover is 600 €).
The very beautiful chestnut beer garden can also accommodate about 100 people.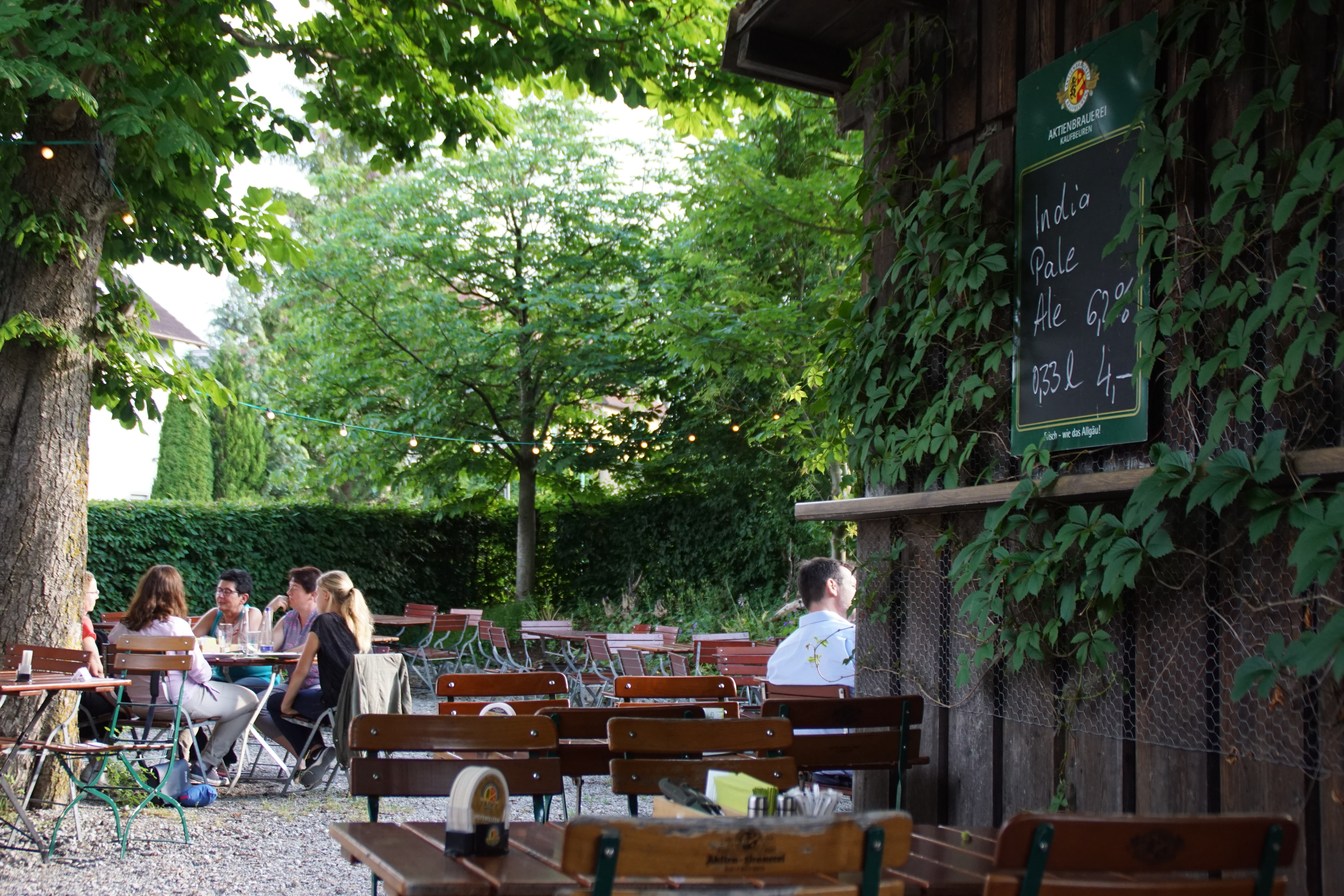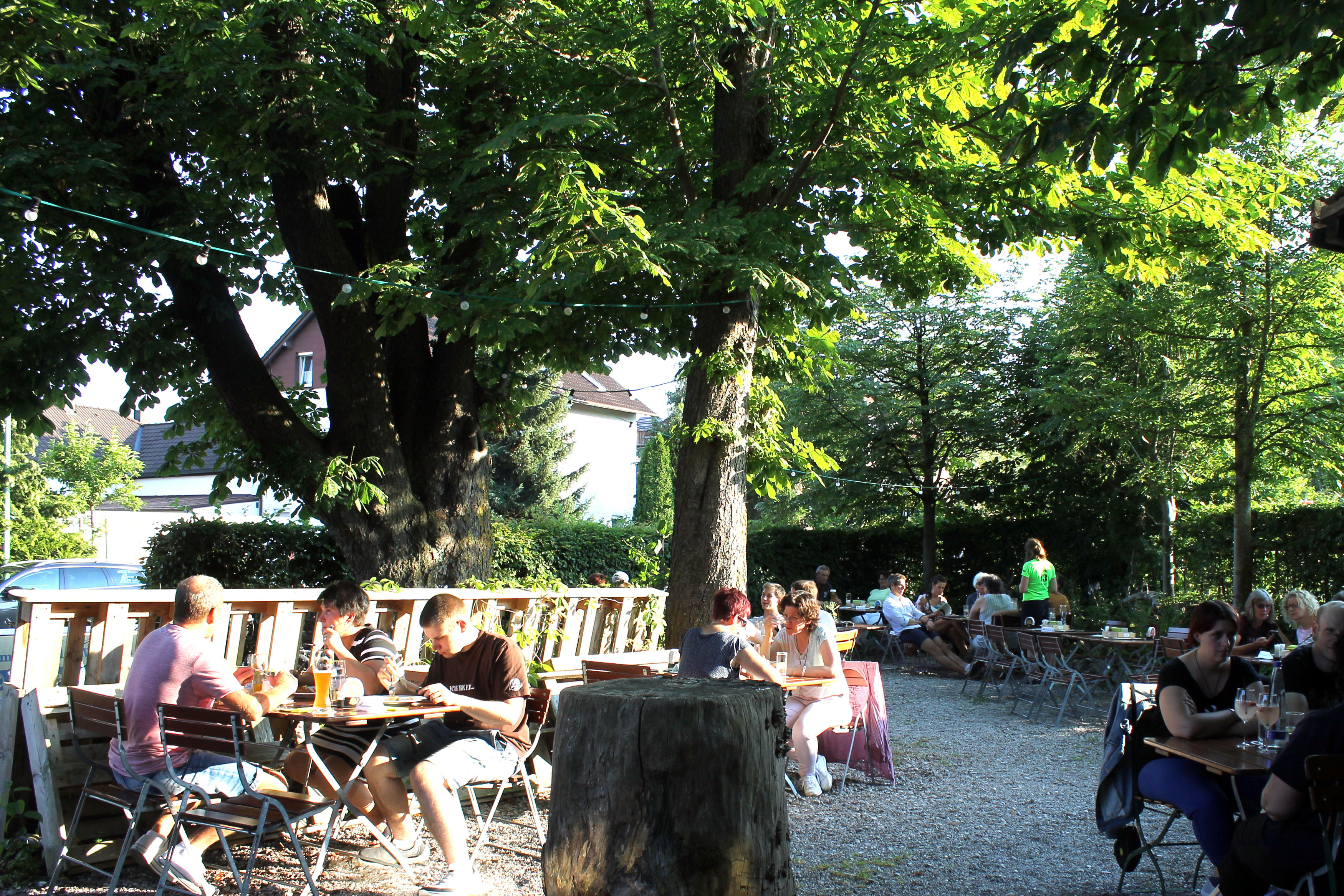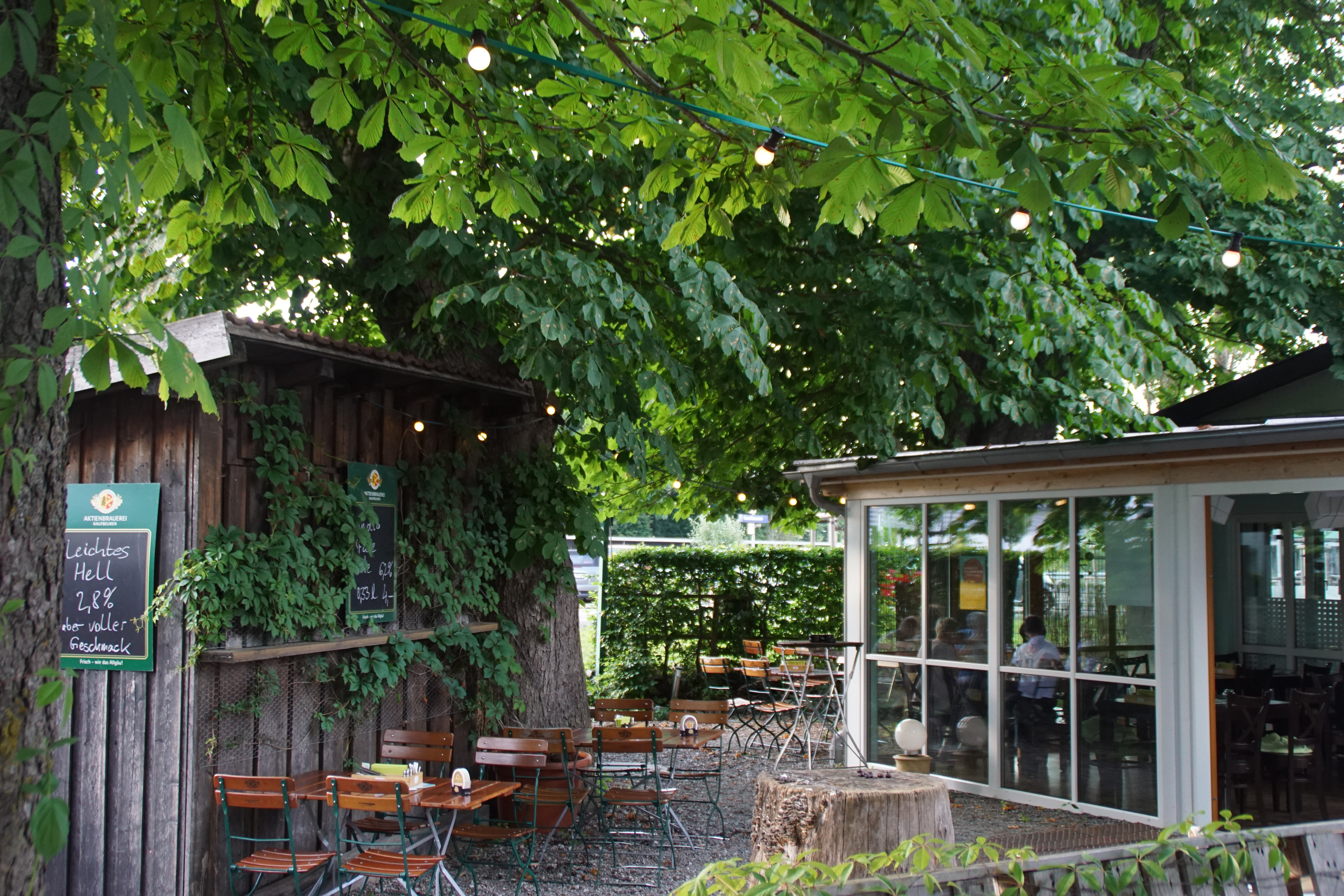 Did you know that...
...you can also buy gift certificates from us?
...we have for special occasions like New Year's Eve or for Christmas and birthday parties...
have special menus or buffet suggestions ready for you?
...from 25 adults on, you can also have a birthday party outside the regular opening hours,
communion, wedding and much more with us?
...our winter garden offers space for about 35 people and from September to April separately for
a closed company can be booked (minimum turnover 600,- €)?
...You can pay by EC card (free of charge) from 10,- € turnover or by credit card (free of charge) from 50,- € turnover
and the tip that you book up actually reaches the staff?
...there's a free wall calendar to take home at the end of the year that will keep you
Gifthütten actions up to date?
...we have plenty of parking spaces on our doorstep? Directly in front of the entrance we have 14 own parking spaces and about 30 meters away
you will find about 100 more parking spaces directly at the station :-)