Up to 07.03.20 we offer again changing tasty dishes from the Allgäuer BIO-Kalb in our Gifthütte. Here you will find further information on current and upcoming events as well as news from the Gifthütte.
 

Come earlier - pay less
From now on and for the whole year 2020 you will receive a 15% discount on all food and drinks,
which are ordered between 5 pm and 6 pm in "normal operation".

The following conditions apply to this action:
- The entire bill must be paid at once, i.e. first by one person
- Birthday vouchers cannot be combined
- Not valid for special events, e.g. menu or buffet
- Orders placed before 18.00 for a later, fixed time are not discounted
 
Allgäu Organic-Calf
Up to 07.03.20 there is with us in the Gifthütte again changing delicious courts of the
Allgäuer BIO calf from the organic farm Schreyer.
Impressions from last time...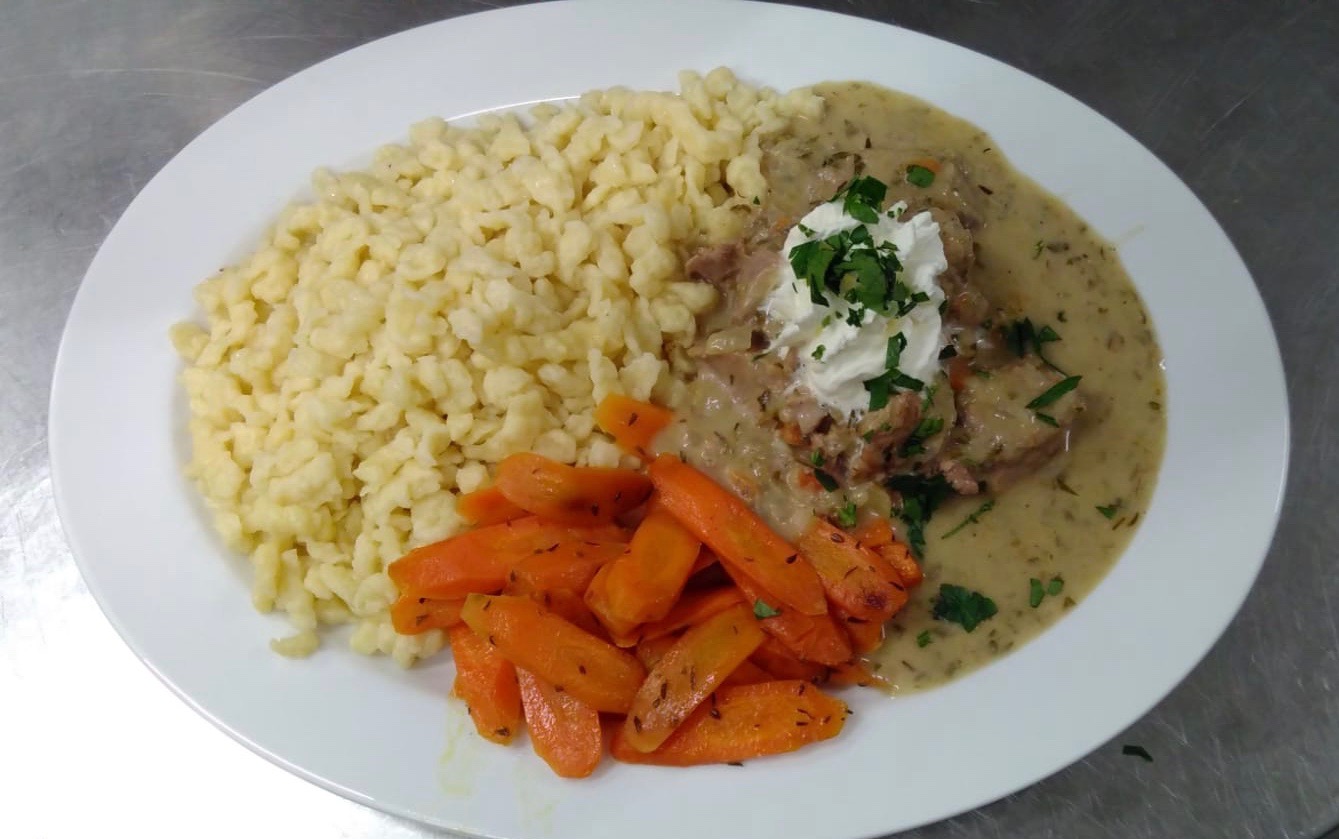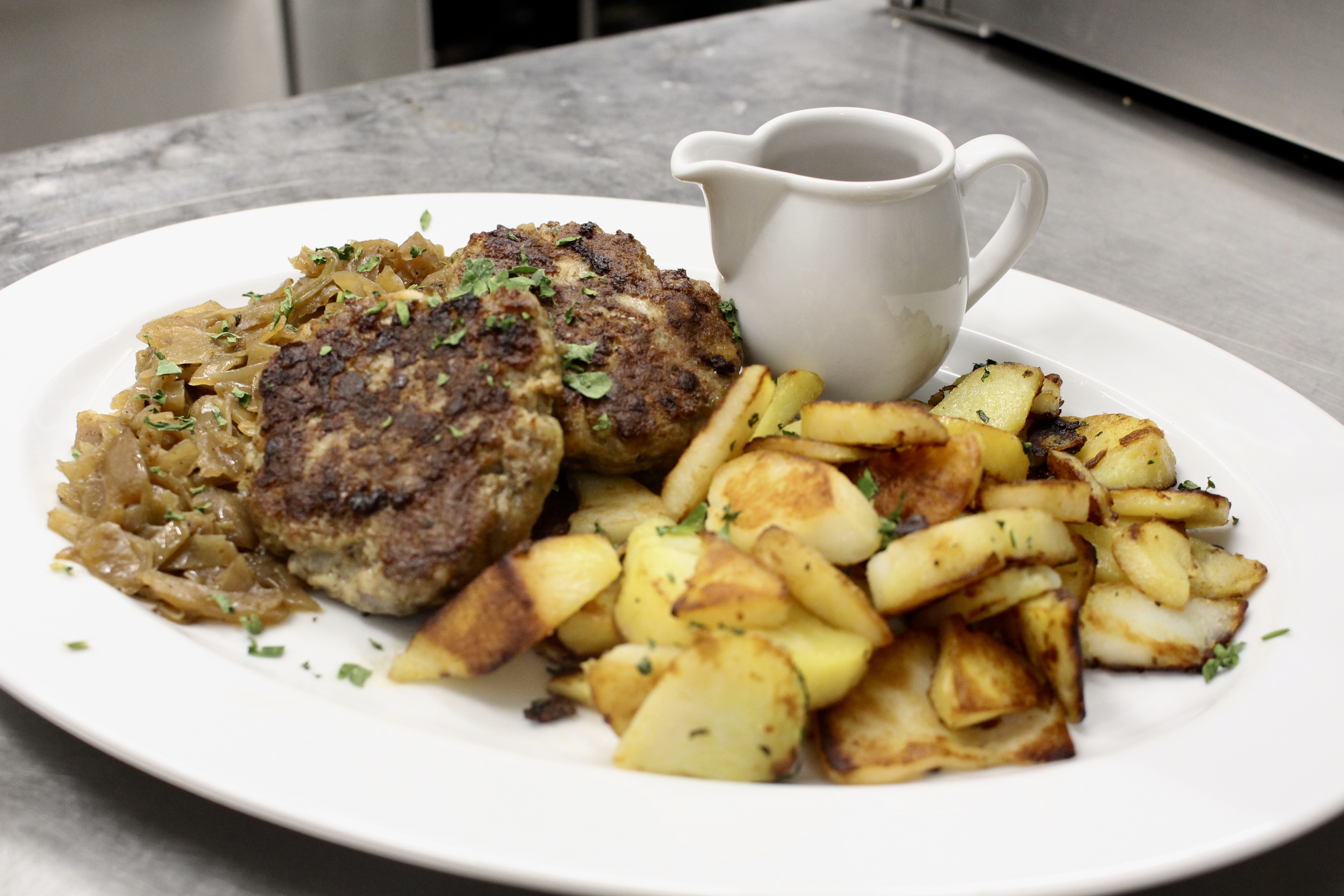 Hould you like to be part of our Gifthütten team?
If you would like to apply for a job with us, then simply fill out this questionnaire
and send it to This email address is being protected from spambots. You need JavaScript enabled to view it..
Gifthütten-Annual planner
With the Gifthütten-Annual Planner you are always up to date and never miss any action.
You can find the planner for 2020 here for a preview and for a limited period of time also again with us in
of the Gifthütte free to take away.