Simply reserve your table with us under the point "Reservation"
Welcome - Nice of you to visit the Gifthütten Homepage!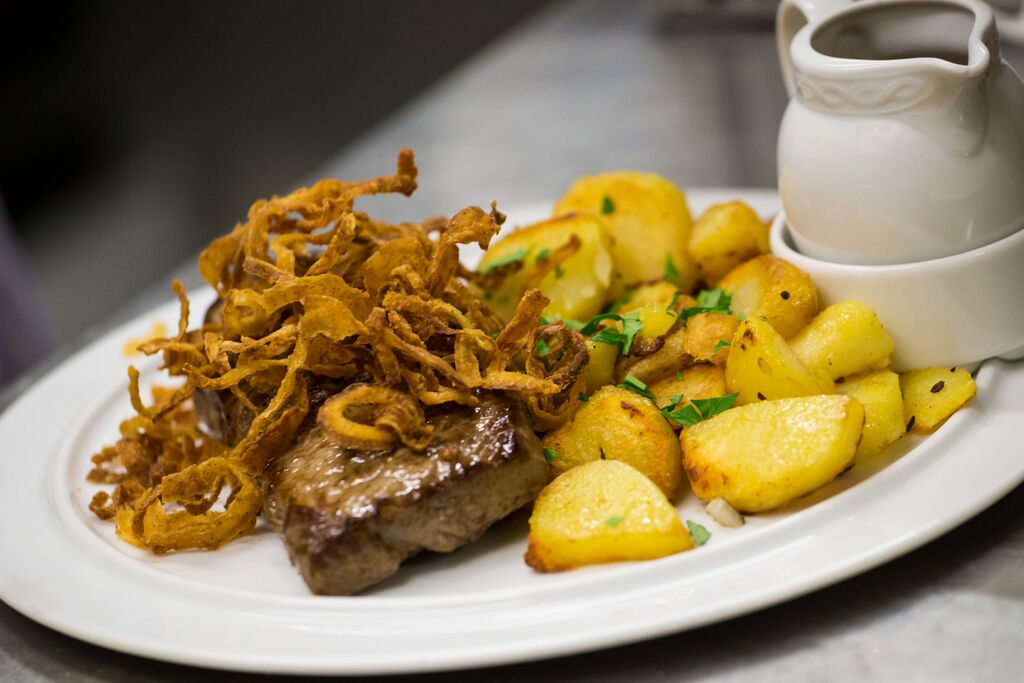 We are very happy that you have found your way to us. Our aim is to provide you and your loved ones with a nice and cosy evening.
Why the Gifthütte?
1. Regional & seasonal products
2. fresh preparation without flavour enhancers
3. Excellent service - simple cozy, proper, decent!
 You enjoyed the poison shack? Then share your positive experience on tripadvisor and become a Facebook fan of the Gifthütte.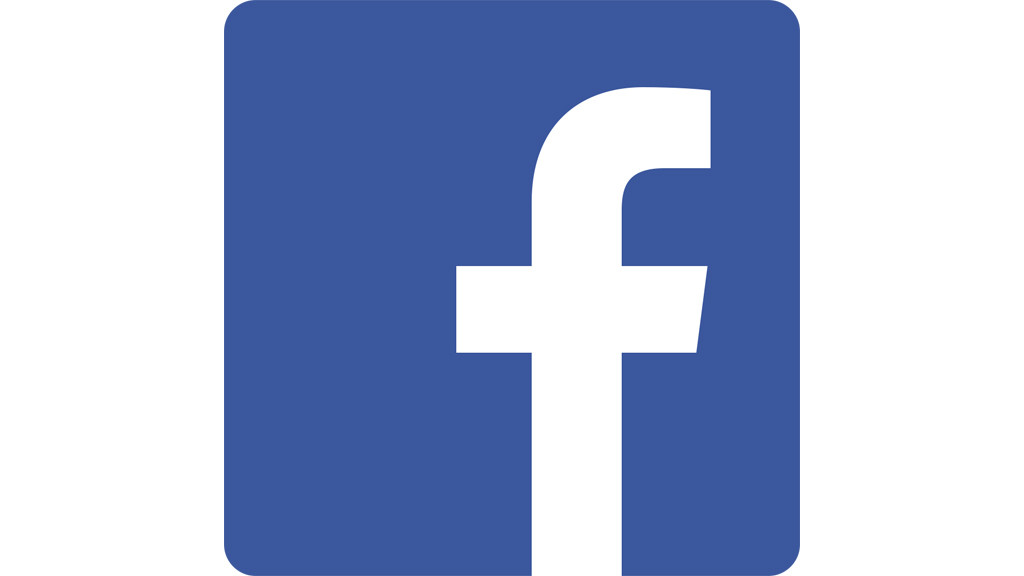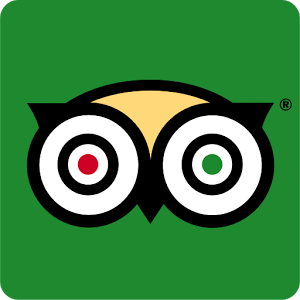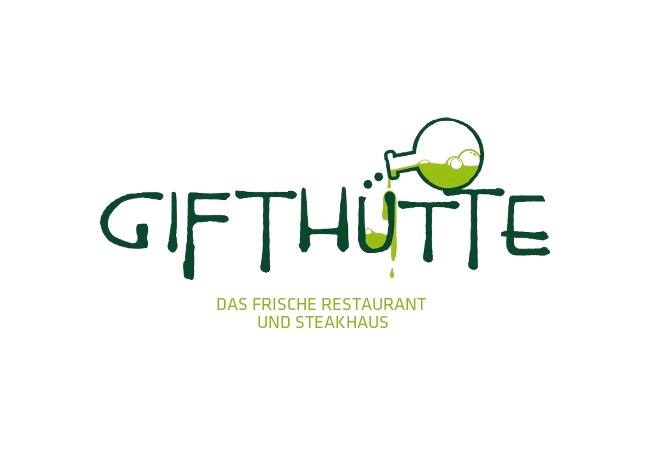 You would like to celebrate your birthday or another special day with us? Here you will find suitable menu and buffet suggestions.
These are only suggestions. If you wish to make any changes, please do not hesitate to contact us!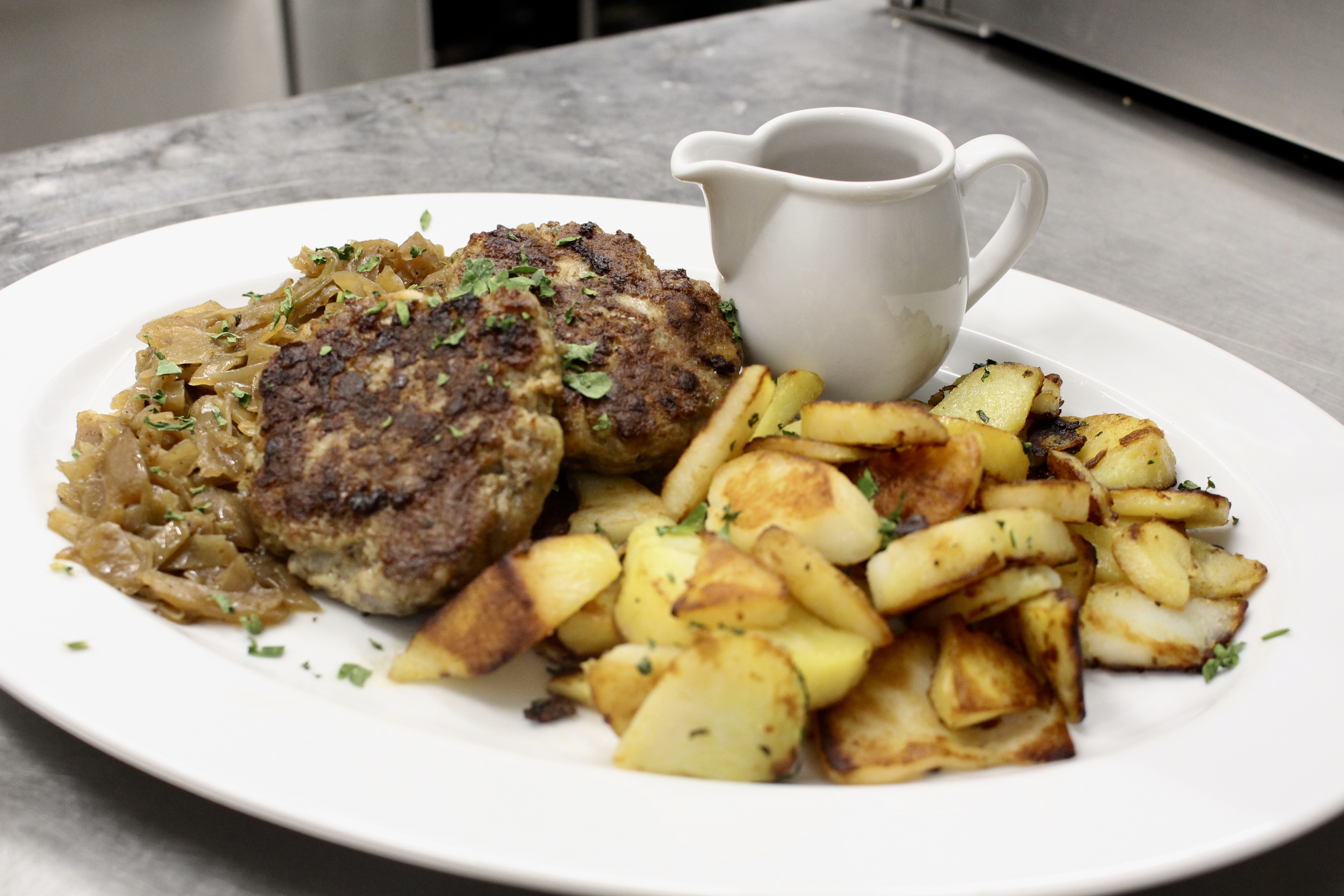 Until September 28th we are closed for vacations. Afterwards you can look forward to the "Genusstage im Schlosspark" from August 29th - amongst other things with changing dishes from the local organic Oxen. Further information can be found here.
Hot kitchen: until 11 pm!
Sunday & Monday: closed days
Regardless of all the public holidays that the year brings, we are open from Tuesday to Saturday from 5 pm.
Information about our opening hours and special offers can also be found in our yearly planner 2020.
Unfortunately the Tripadvisor plugin cannot be displayed without cookies